HELLO ARCADE
Doge Dash
Doge Dash is a fun, fast paced 2D platform game. Our hero, Dash, must navigate over platforms, past enemies and obstacles to find his way back to his dog house. Those skilled enough to make their way home will earn a place on the leaderboard and stand a chance of earning HELLO rewards!
PLAY OUR EXCLUSIVE BLINDING LIGHTS BONUS LEVEL NOW
To celebrate HELLO's music licensing deal with Universal Music, we are releasing a special Doge Dash Bonus Level featuring the smash hit single 'Blinding Lights' by the Weeknd, jump right in and try the demo for free, or sign up to reach the bonus level in the full game and compete to earn HELLO tokens.
The level is available for a limited time from February 1st 2023, happy dashing!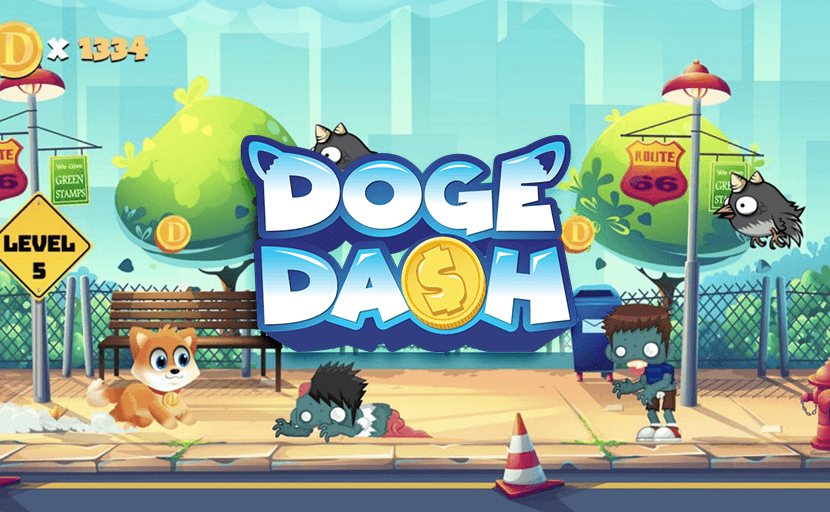 Play & Earn with Doge Dash
All you have to do to get started is buy some HELLO Tokens, sign up for an account and start dashing. Each day, the top 100 players on the leaderboard compete for their share of the daily HELLO token prize pool. It's crypto-gaming made easy!